A Different Perspective: Updating Websites Lead to Wobbling Pear Trees, E-Book Release | Features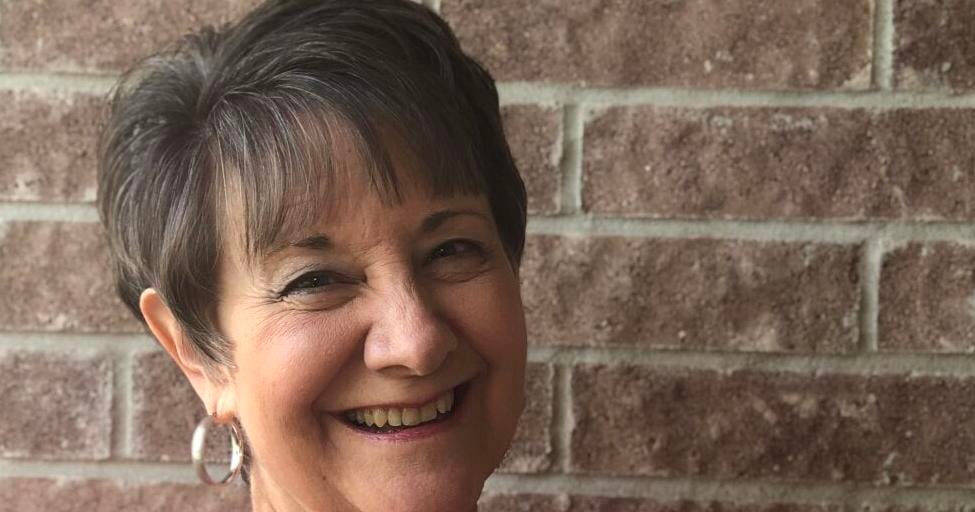 Every serious writer needs a website. It is the primary vehicle readers use to connect with an author. When my first short story was published in 2015, Jennifer Preyss-Mathlouthi covered the story for The Advocate and then helped me create my first website. I don't know how I would have started without his generous help.
I was writing devotionals regularly and learning to post them as blogs, then switching to a monthly newsletter, but that was the extent of the interaction with my website. Several years passed as I tackled longer writing projects. I plunged into the learning curve of writing fiction and quit writing devotionals. My monthly newsletters also came to a halt as I continued to struggle with story arcs, characters, and the review process.
With the onset of the pandemic, websites were no longer optional – they became an essential tool for marketing. However, at that time my website was dated. Technology had also gained ground and the challenge of an upgrade was daunting. I had overcome a few technical issues, but creating a new website was like rocket science.
A writing guru likes to say that anyone can create a website. I guess that's true on some level. Unfortunately, while I could watch enough YouTube videos to understand the many different elements, time was ticking faster than my ability to get there.
At an impasse, I prayed about it and sought help from a virtual assistant. Then I got a recommendation for a new company that specializes in helping authors get through the finish line with all the technology requirements.
I hired the new four-woman team, better known as The Author's Write Hand. They were happy to fix any technical issues that were giving me headaches. The tasks they accomplished were: 1) Resuscitate my newsletter and connect it to a mail server. 2) Added the free eBook to my website. 3) Outsourcing website modifications and security issues. 4) Provide ongoing assistance with social media posts to attract interested readers to my website. These things had to be in place and working well before I marketed my first book.
Although challenging for all, we worked hard to meet an urgent deadline.
Before we know it, Labor Day weekend has entered our lives. I wasn't sure until the day before if I would be hosting our family reunion in New Braunfels, but my contact person and I came up with a plan so we could both enjoy the vacation.
It was a wonderful break. Our family indulged in cheeseburgers and tried different snack type desserts. The young cousins, aged 3 to 9, were delighted to see each other again and played together nonstop. I drank hot tea with my daughter and daughter-in-law and caught up on the latest news.
The men indulged in games of chess and the dogs wrestled.
Later, the adults tried to touch their toes while the children took turns doing handstands and cartwheels in the middle of the living room floor.
Our time together was relaxing and peaceful. My email faithfully waited until late in the evening.
Two nerve-wracking days later, my website was finished and my first newsletter was launched after a two-year hiatus. If you want to hear more book news, check out my website at marypatjohns.com. Sign up for my newsletter and receive a free eBook. This is a short story about our son's deployment to Afghanistan and was first published by Chicken Soup for the Soul. It eventually became the inspiration behind the series of books I write.
My hands and feet waver when it comes to the book publishing process, but "Behold, God is my helper: He is the support of my soul", Psalms 54:4, NAS/