Amazon Ebook Self-Publishing Webinar – Guide to Selling Digital Products Online Launched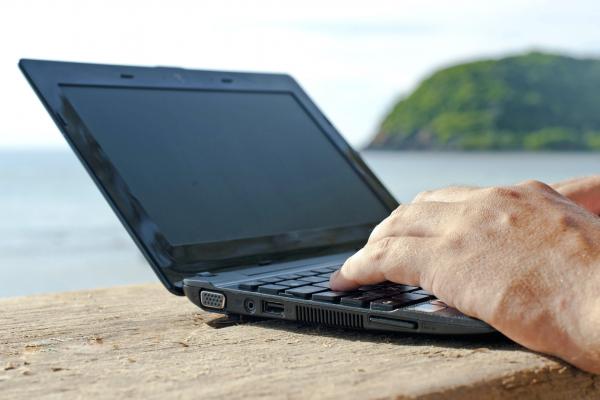 New York, USA – March 12, 2022 /MarketersMEDIA/ —
The new webinar covers the entire post-publishing process, including marketing and revenue generation, which is extremely important for self-published authors given the costs involved. The course was created by accomplished online marketers who will share some of their secrets to success.
To learn more, visit https://kcfw.incomogy.com/public/pages/13151465-598a-48a1-9758-3e98631ecc3c.html
The webinar was launched with the burgeoning self-publishing industry in mind, as many authors leave the traditional publishing house to find a new independent path. The information in the webinar is perfect for those looking to publish a manuscript but have no experience in the world of online marketing, as this course can help with both.
Thanks in large part to Amazon allowing authors to publish their work directly through the site, the self-publishing industry has exploded in recent years, with more than 4 million new books published in 2019. accounted for $27 billion in revenue. that year, making it the biggest year for the industry up to that point.
However, with the many factors involved in online commerce, it is not always so simple to manage the entire distribution campaign yourself. With social media presence and promotional materials to keep in mind, the process can be overwhelming and confusing, so Kindle Cash Flow is here to guide you.
Registering for the webinar will give attendees access to a free informative industry report, to give them a better idea of ​​what they are getting into. The report will explain the materials needed to get started in the industry and provide a brief review of revenue generation models.
The tips in the Kindle Cash Flow presentation can be especially useful for those looking to break into the global market with their work. These tips have been adapted for people without experience, which means that everyone can benefit from them.
Webinar host, Ty Cohen, is an experienced online marketing professional who quickly rose to prominence through his effective use of the Amazon system. In his presentation, he promises to share a number of strategies to leverage the platform for the benefit of the seller.
To learn more, visit https://kcfw.incomogy.com/public/pages/13151465-598a-48a1-9758-3e98631ecc3c.html
Contact information:
Name: AJ Walters
E-mail: Send an email
Organization: JWH Enterprises LLC
Address: 888C 8th Avenue #609, New York, New York 10019, USA
Website: https://kcfw.incomogy.com/public/pages/13151465-598a-48a1-9758-3e98631ecc3c.html
Build ID: 89070001
COMTEX_404090017/2773/2022-03-14T06:19:16