Frontline work just got harder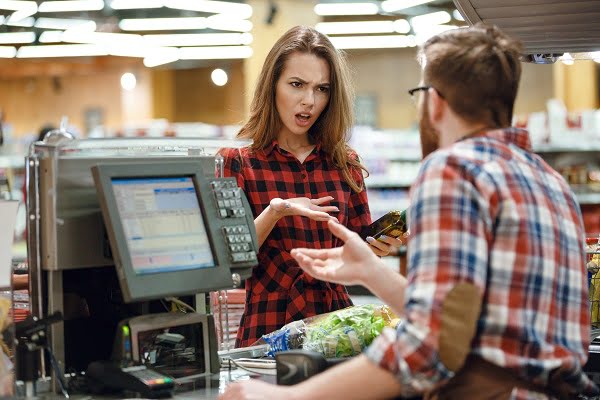 Life for frontline workers in many essential industries appears to be getting even tougher, according to a new report from SecurityCulture. 64% of respondents say the challenges and pressures they face at work have increased over the past 12 months.
In addition, almost a third of respondents say they feel "intense pressure" at work, and almost three in four (73%) believe they have felt increased pressure at home in the past 12 months.
SafetyCulture's 'Feedback from the Field' report represents the views of Australian, UK and US frontline workers, people who need to 'physically report to work', including workers in hospitality, retail, manufacturing, healthcare and logistics.
Alarmingly, more than half of this frontline workforce (54%) say that given the chance, they would quit frontline work altogether.
The report finds Australian frontline workers are under unnecessary pressure due to:
Funding their own safety: Over half (58%) of Australian respondents had to spend their own money to stay safe at work in the past 12 months. In fact, Australian frontline workers have reportedly spent around $3.67 billion on this over the past 12 months (an average of $928 per worker).
Preventable injuries in the workplace: One in three Australians (33%) surveyed say they have suffered an injury at work due to poor process or communication, while two in five (41%) know of a colleague who has suffered.
Poor processes, technology and tools: Almost half (47%) of Australian respondents say they would like to see their employer invest more in technology to improve processes, efficiency and safety. Two in five (41%) say they have no say in the technology and tools they use at work.
"It's clear that frontline workers are under increasing pressure to do their day-to-day jobs, even though more than two years have passed since the start of the pandemic," says Sam Byrnes, chief executive of SafetyCulture ANZ. "Life should get easier for our frontline workers and yet we are seeing a growing expectation that they are doing more, with less, and putting themselves at risk.
"The good news for businesses is that it's not too late to address these issues and prevent further departures. Small investments in technology can do more than just help businesses keep up — organizations can start taking steps today to become more efficient and help lighten the load.
Tips for relieving pressure on the front line
SafetyCulture suggests:
Removing tech bureaucracy: "Digitizing work methods, such as moving from paper checks to digital inspections or automating manual tasks using sensors and IoT, leveraging technology to free up the capacity."
Leverage mobile learning: "The fastest, most accessible way to deliver training to those in the field or working remotely."
Check your blind spots: "Pausing and auditing your processes is extremely valuable. Sometimes you have to slow down to speed up. Collecting and integrating your data sources in a meaningful way allows you to transform data into relevant information, which then allows you to react in real time, prevent incidents before they occur and start a cycle continuous improvement.
To view the report, go to safetyculture.com/ebooks/feedback-from-the-field.