Gurjinder Basran's latest novel is titled: Help! I'm alive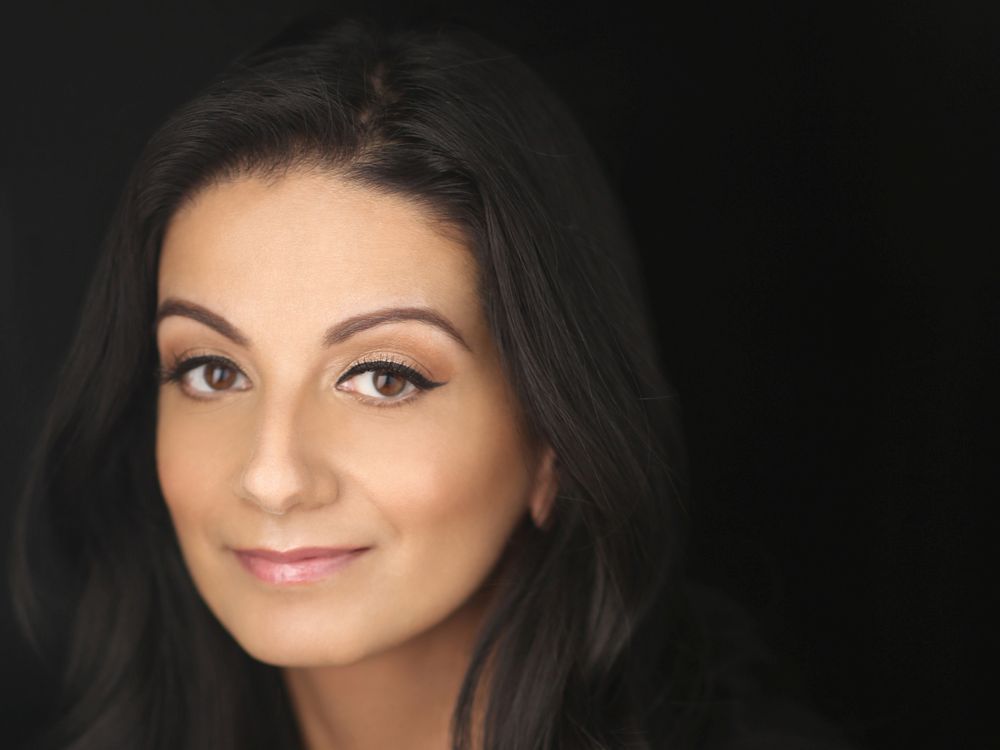 "I think we confuse being hyper-connected with being connected. This book delves into that," says the Delta-based author.
Reviews and recommendations are unbiased and products are independently selected. Postmedia may earn an affiliate commission on purchases made through links on this page.
Content of the article
In his new novel Help! I'm Alive, BC author Gurjinder Basran writes about the aftermath of a teenager's death in a suburban community.
Content of the article
The novel follows two previous books by Basran, including the first Everything Was Good-bye, which received the 2011 BC Book Prize and Ethel Wilson Fiction Award and was named a Chatelaine Magazine Book Club Pick in 2012, and Someone You Love is Gone in 2017. We spoke to the 50-year-old Delta-based author about the new book.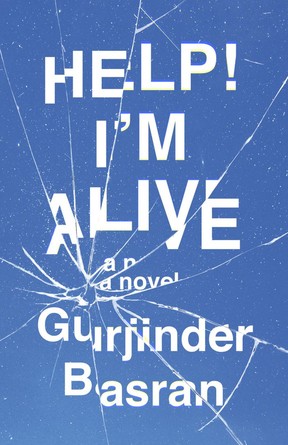 Q: You have written three adult contemporary novels, but no short stories, non-fiction, or children's novels. What about the shape you like?
A: Number 1, I don't think my life is very interesting. A memoir is therefore out of the question. I don't suppose I'm an expert on anything, so hardcore non-fiction books are out of the question. Poetry requires so much precision. The novel gives me space to think about things more deeply. I am currently writing something that looks like a novel but could be a short story. So you never know.
Content of the article
Q: Do you usually start with an idea or a character?
A: This is usually a character or an image. I know some writers tell it all. It is not me. I am a line-by-line writer. Usually this first line is informed by something that comes to mind. The first image was a boy on a bridge. He had climbed and then he had fallen. From this random image, I began to understand what it was, what was going on there.
Q: The story is told from the perspective of four people, including Ash, who was a friend of Jay, the boy who dies, Ash's brother, their mother, and Jay's girlfriend. Which character do you feel closest to?
A: Ash, Jay's best friend, the boy who dies. Originally, I had written the book from his point of view. He's 17 in the book, and really a watcher of everyone. I could relate to that, look at everyone's life and wonder what was going on. I was the youngest of six children, so I've had the role of observer all my life.
Content of the article
Q: In the book, images of Jay's death are shared on social media. Was it intimidating to write about social media and its impact on young people?
A: I started writing it before the pandemic, when my children were in their deepest teens. There was no escaping the social media pressures. I think we confuse being hyper-connected with being connected. This book delves into that. I saw this with my children. They were still online, they were still talking to people but there was this feeling of disconnection. I've seen this with adults too. And everyone felt a bit miserable by the system they were part of. I couldn't help but look into it and try to figure out what was going on and what we could do differently.
Content of the article
Q: Was there an actual incident that inspired Help! I'm alive?
A: There was a death at my youngest son's school. Not by suicide. He was an acquaintance and it was a very difficult time to help him through this loss. Thinking about it, I remembered that with my eldest son, there was also a death around the same age of 16, 17. When I think back to my own life, I had a classmate at 17 who passed away. It just reminded me of how difficult this time of life is and how ill-equipped you are to deal with changes in the expectations of others, in your life as you approach adulthood, and how much harder it could be now. It was an impetus to think about "How are the kids?"