LaMoille's Hal Adkins Publishes First Novel – Shaw Local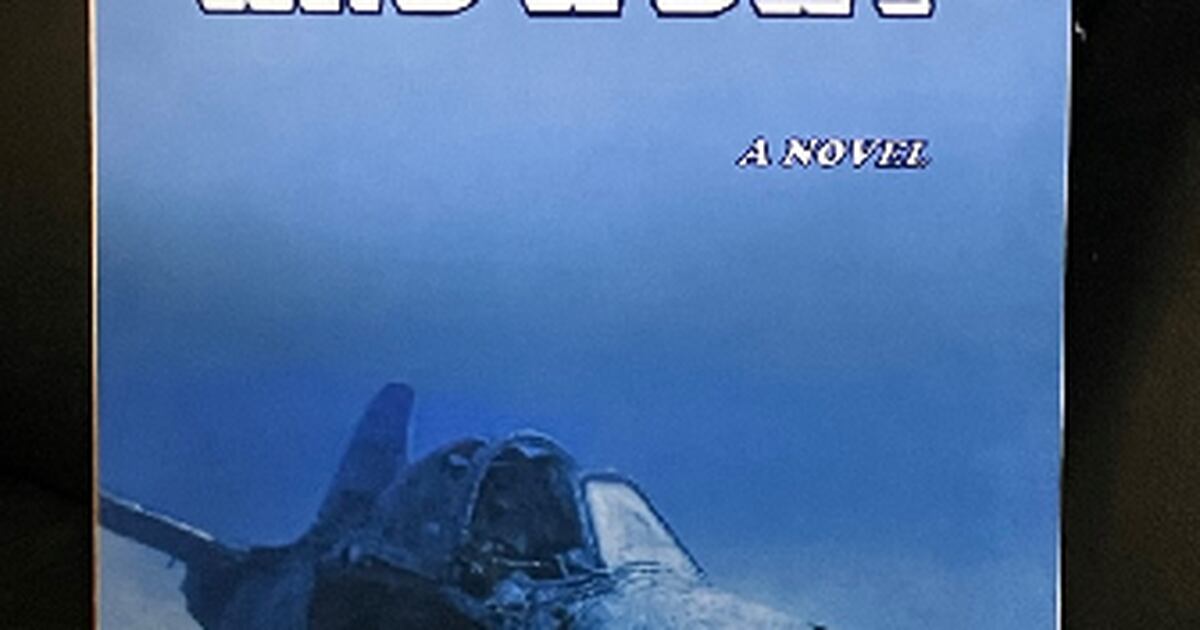 La Moille resident and photographer Hal Adkins has announced the publication of his first completed novel, titled 'A Week and a Day'.
This work of fiction involves mystery, with layers of fantasy, science fiction, history, nostalgia and humor. The plot revolves around a World War II airman who suddenly and inexplicably finds himself far from the war and home in more ways than one.
Circumstances force him to rely on two strangers to help him unravel the mystery and find his way back. Several characters cross paths with them as they walk for days, over 1,000 miles in a vintage car, searching for answers and resolution.
After reflecting for a few years on a "what if?" storyline involving a subject he found intriguing and considering what it could be a thought-provoking story, Adkins eventually developed a way to turn the story into a mystery. The writing process began soon after.
After a creative period that lasted over four years, the project was completed and is now available on Amazon in paperback and ebook, with the paperback version available in limited numbers from the author.
A preview video was also created by the author and can be viewed on YouTube.