Local Author to Read New Novel and Discuss Historical Fiction | Culture & Leisure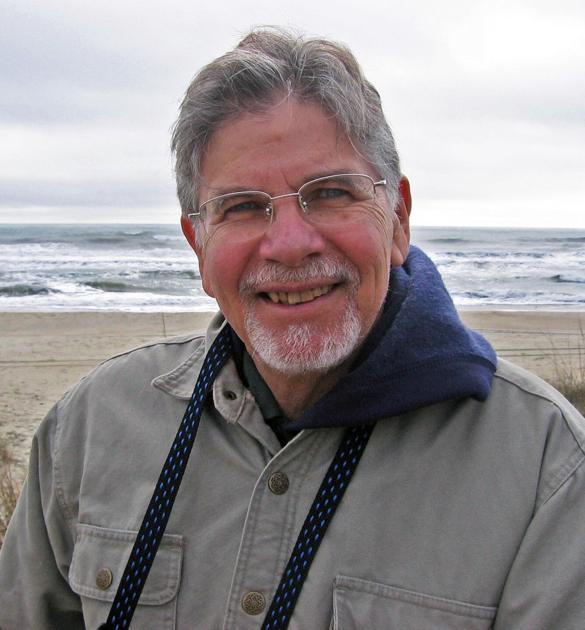 The Millsboro Public Library will host a reading by local author David Salner and a discussion of historical fiction, at the library on Saturday, October 16 at 1 p.m. Salner will read an excerpt from his recently published novel "A Place to Hide" and discuss the relevance of historical fiction today.
Salner is also the author of four collections of poetry. Her debut novel has been hailed as "a life story on the run with a deeply human dimension" (Kestrel magazine), "an admirable first effort … a welcome addition to the writing credits of a widely published and well-recognized poetic voice" (Broadkill Review), and "A winning combination of verisimilitude and lyricism" (Lit Pub).
Set in 1923, the novel explores the state of mind of a fugitive who finds refuge among the first Jews he has ever known, falls in love, and experiences the dangers of working under the Hudson River while building the Holland Tunnel. Salner credits his experience as an iron ore miner and metallurgist with his ability to bring the grainy details of such work to life.
"I tried to present how ordinary people faced social divisions in 1923," said Salner, "to make the drama of their lives honor its relevance for today."
"A Place to Hide" is available from the publisher, Apprentice House Press (Loyola University, Baltimore, Maryland), at Amazon.com and the author. Reading is a public event sponsored by the Georgetown Public Library. As the number of places is limited, registration at Georgetown.lib.de.us is recommended.