M3Linked Earns Place in Franchise Dictionary Magazine's "100 Best Game Changers" for 2021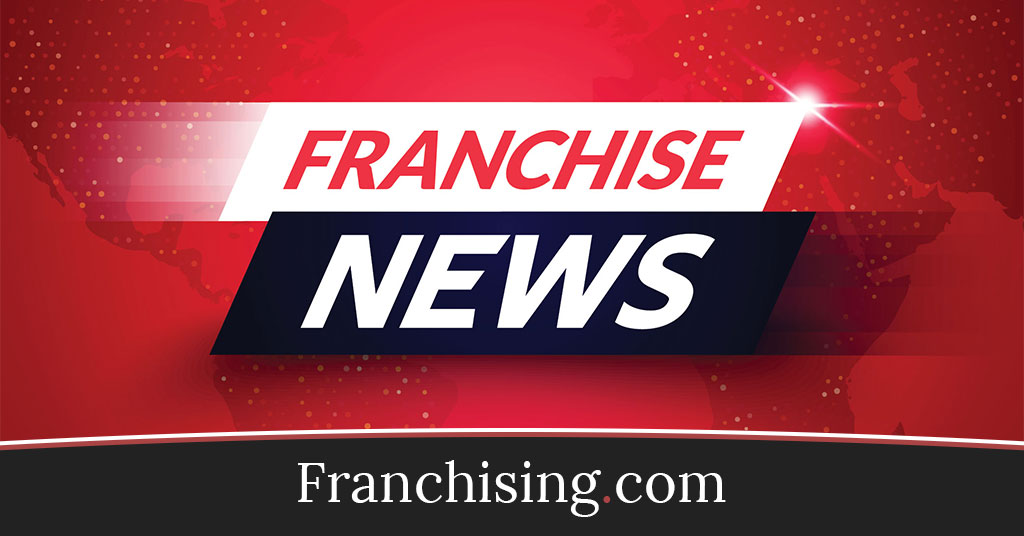 Through: M3 Linked | 0 Actions 23 readings
December 14, 2021 // Franchising.com // BIRMINGHAM, Michigan – M3Linked, a collaborative business community franchise, is delighted to be included in Franchise Dictionary Magazine's coveted list of "100 Best Game Changers for 2021". The annual list recognizes franchise concepts that fill a niche in the market, help the community, and create opportunities for aspiring business owners, among other criteria.
M3Linked is an innovative concept that helps professionals "connect, energize and grow" in a collaborative environment. The home-based opportunity with low start-up costs creates entrepreneurial communities that come together at M3Linked Experiences, where business owners, executives, inventors and investors work together and support each other as they climb at the top of their respective industries.
"We are honored by this recognition as a Top 100 Game Changer," said Steven Nelick, who is leading the "Collaboration Revolution" as CEO of M3Linked. "We like to say that M3Linked is a 'network well done'. Businesses must be built on meaningful and complementary relationships, not transactional. The recognition by leaders of the franchise industry as a "game changer" is encouraging, as it confirms what we know: We are creating something that is unlike any other experience in the business community. "
The Franchise Dictionary Magazine is a leading franchise publication in digital and print format with over 350,000 readers. It is well respected among franchise professionals as an educational and trusted source of industry information.
"2021 has been a difficult year for the world," said Alesia Visconti, CEO and editor of Franchise Dictionary Magazine. "A brand that obtains the Top 100 Game Changers designation raises the bar and clearly stands out! We're excited to recognize and feature these over 100 fantastic brands that have gone above and beyond. Congratulations to this year's Game Changers! "
SOURCE M3 Linked
###
Comments: