US e-book sales generated $17.5 billion in 2021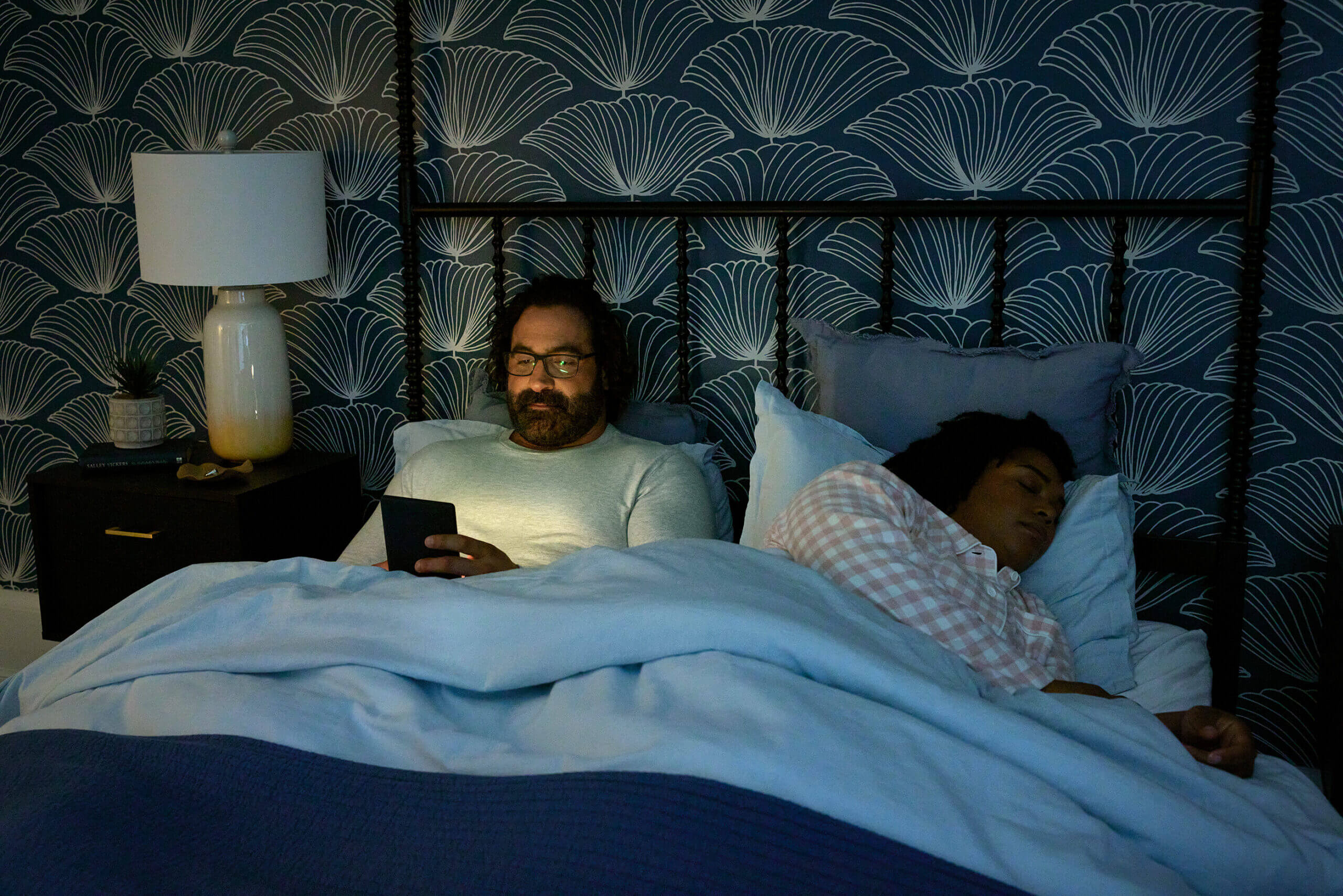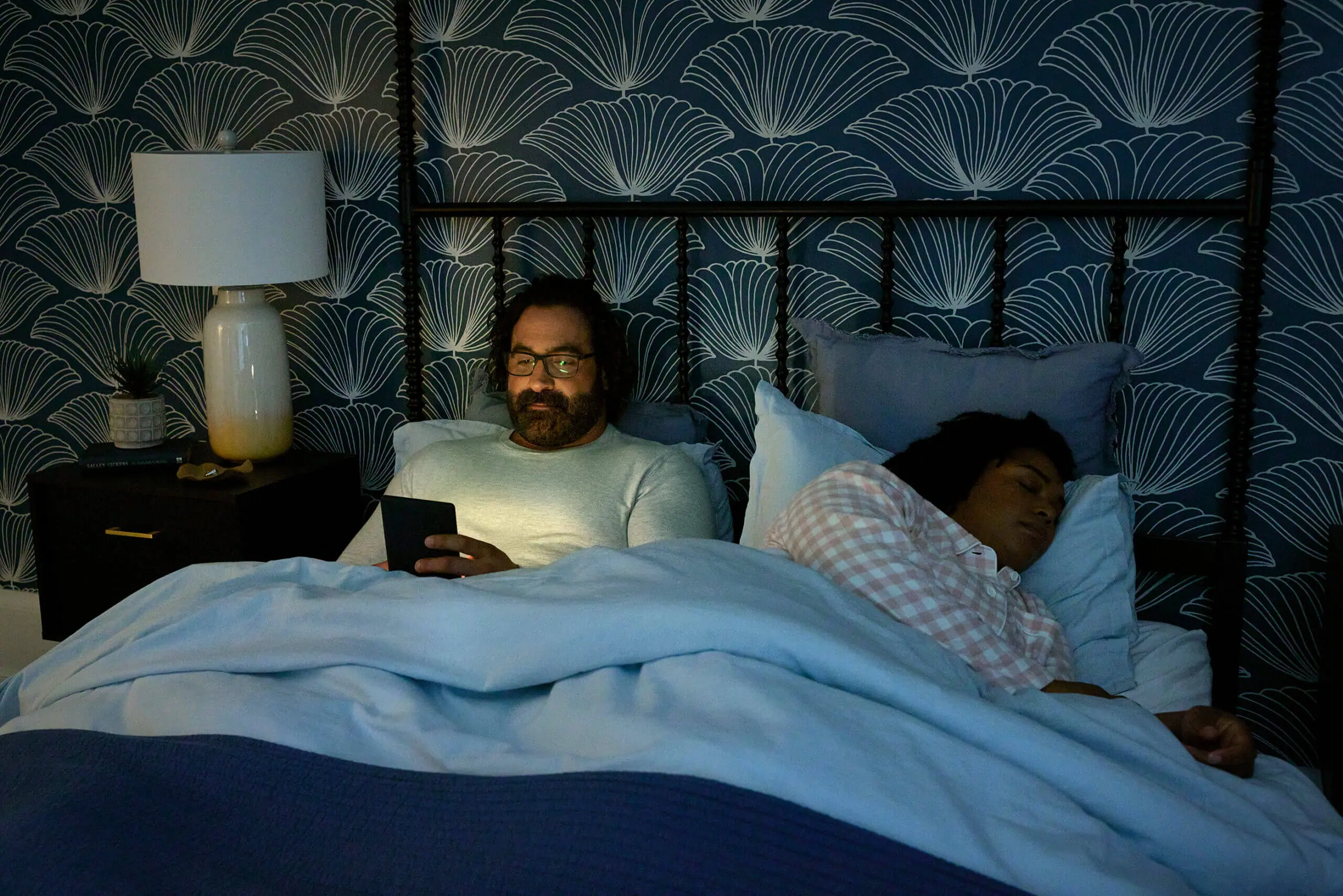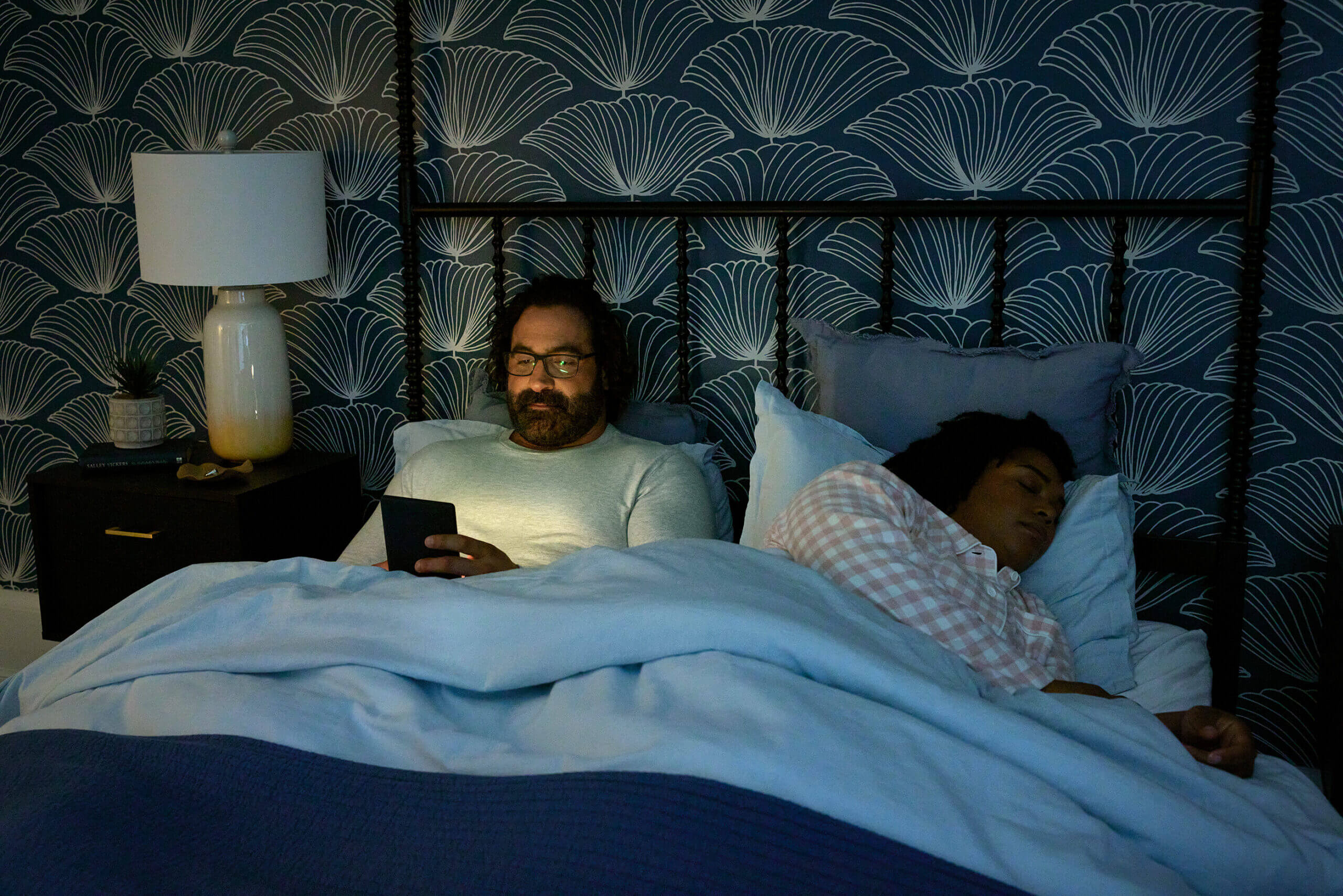 The Association of American Publishers has just revealed how much money the publishing industry generated in 2021. Hardcovers, paperbacks, e-books and audiobooks generated $29.33 billion at industry-wide during the year, the highest number ever reported. This figure reflects an increase of $3.23 billion, or 12.3%, from 2020 revenue of $26.1 billion.
"The industry has been firing on all cylinders in 2021, delivering benefits across the value chain for literature, scholarship, and educational materials," commented Maria A. Pallante, President and CEO. director of the Association of American Publishers. "Ultimately, we know books are immeasurable and timeless as they make their way around the world. Nonetheless, in an economy overcrowded with entertainment options, it is thrilling and rewarding to see such a resounding affirmation for reading. .
While e-book revenue grew for the first time in years in 2020, climbing 12.4%, in 2021 the format declined again, dropping 5.0% to $1.97 billion. . Digital audiobooks continued to grow, climbing 12.8% from 2020, with estimated revenue of $1.75 billion for the year. The format has seen continuous growth almost every month since 2012, with the notable exception of November 2020, when it declined by 1.6%.
Physical retail environment
The year 2021 has seen significant adjustments in consumer behavior that differed from the previous year, including significant growth in physical spaces. At the height of the pandemic in 2020, many bookstores were physically closed or offered limited physical services, and fewer people were visiting operating stores, opting instead to buy books from online platforms. In 2020, 50.1% of commerce revenue was attributable to the online retail channel.
In 2021, however, as COVID restrictions began to ease, many bookstores reopened and customers returned to the physical retail environment in full force. As a result, in 2021, the brick-and-mortar retail channel grew 23.9% industry-wide year-over-year, totaling $6.22 billion.
Within the physical retail channel, commerce revenue grew 40.4% to $3.66 billion, reversing a five-year downward trend. The total percentage of commerce revenue attributable to the physical retail channel for 2021 was 19.5%.
Online retail environment
Shopping through online retail, which includes sales of digital goods and physical goods sold through online platforms, was also strong, accounting for 32.7% of industry revenue, or $9.60 billion. of dollars.
Within the commerce sector, online retail remained dominant, accounting for 44.7% of revenue, or $8.39 billion.
In terms of year-over-year comparison, the online retail channel remained roughly flat, down 0.5% both industry-wide and category-wide. Trade.
The US export market
Like physical retail, the U.S. export market reversed its pandemic-era decline, with revenue reaching $1.49 billion, an 18.9% increase from 2020.
Education
With more students returning to school in 2021, the PreK-12 category saw significant growth, climbing 25.3% to $4.81 billion.
Higher education also grew, climbing 2.8% in 2021, reaching $3.22 billion.
Commercial sizes
In retail, physical books continued to dominate the market during the year, with hardbacks, paperbacks and special bindings each recording double-digit increases in revenue.
Paperback commerce revenue increased 14.2% during the year to $6.24 billion, and hardback commerce revenue increased 13.6% to $7.07 billion, and special binders increased 11.60% to $42 million.
Michael Kozlowski has been writing about audiobooks and e-readers for twelve years. His articles have been picked up by major and local news sources and websites such as CBC, CNET, Engadget, Huffington Post and The New York Times. He lives in Vancouver, British Columbia, Canada.