What is the trend for urban dictionary names? How to find yours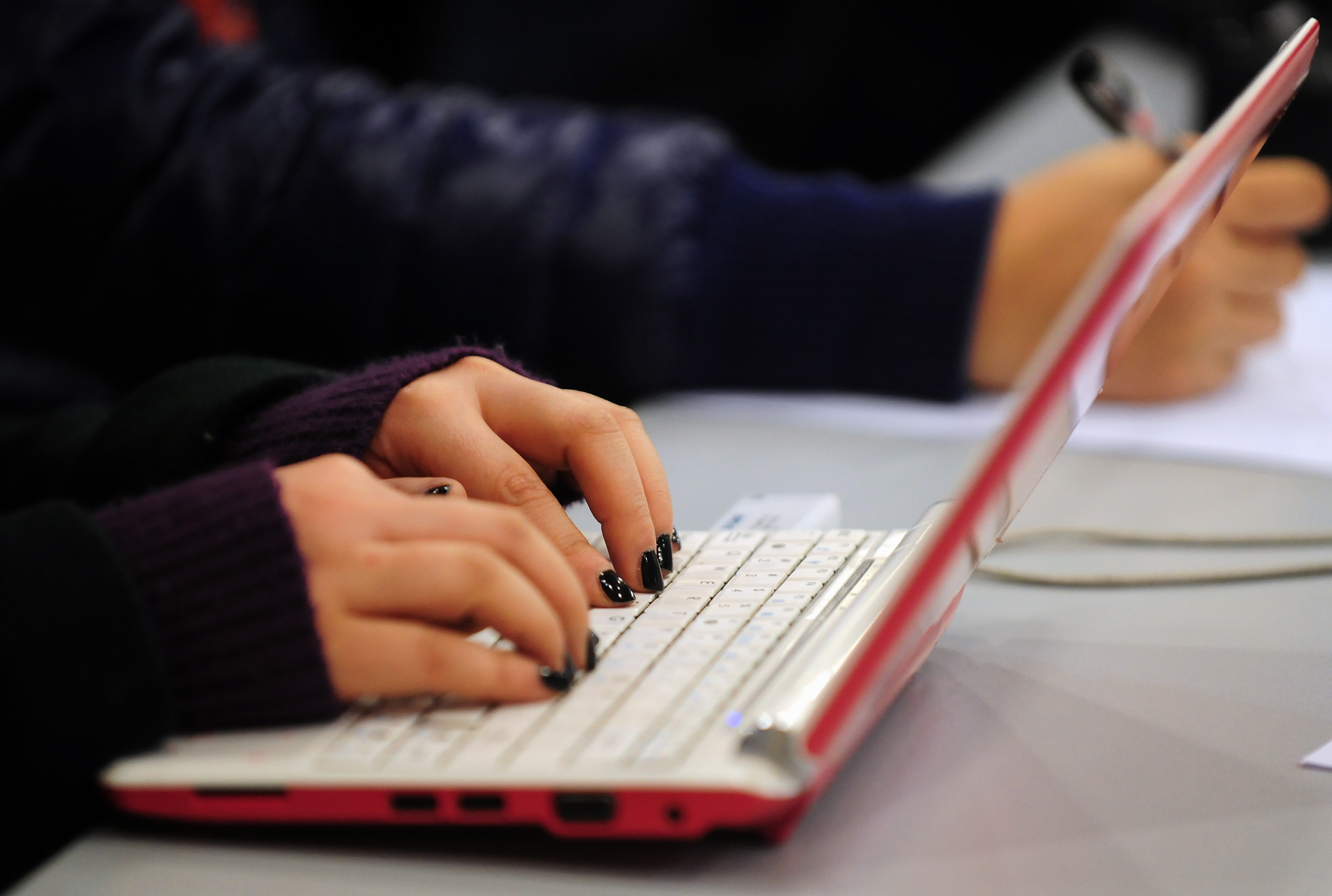 Social media users search for their own names on Urban Dictionary and share the flattering (and not-so-flattering) results.
For those who have never ventured onto the website before, Urban Dictionary is a participatory glossary created in 1999 by Aaron Peckham. Although its original purpose was to explain slang words, its remit has grown significantly over the past 22 years, to the point that it now contains definitions of everything from video games to politics and, yes , with human names.
Unlike your standard Merriam-Webster or Oxford English Dictionary, the definitions you find on the website are not meant to be taken too seriously and are often presented more as jokes. For example, if you watch the controversial final season of game of thrones, you won't get an objective description of its plot. Instead, it will read, "The TV equivalent of the end of a beautiful, beautiful symphony with a rendition of 'All-Star' by Smash Mouth played on a Kazoo."
These (often humorous) entries are submitted by random users and then verified by a team of volunteer editors. As such, they are not always guaranteed to have perfect grammar or spelling, and they will often use NSFW language as well.
This last point is particularly relevant when looking up your own name on Urban Dictionary, as many results will be contain rude insults or sexual boasting. Again, this can be attributed to the fact that the entries can be submitted by anyone with an email address, so they do not reflect the proper etymology of the words.
Instead, many name definitions will likely just be references to people the writer actually knows, whether it's a profession of love for a secret crush, a joke between friends or an attack on someone he doesn't like.
What is the trend for urban dictionary names?
Despite the fact that the content is not based on anything substantial, it has nevertheless become popular to look up your name in the urban dictionary and see what it says, just like a bit of fun. Over the past two days, people have taken to Twitter to share their results.
For example, @eviljordan is happy to report that his name apparently means he's "a kind, loving person who is very funny, [stylish] and attractive."
Meanwhile, @Dulka92 posted a screenshot for his name, stating: "[Patrick's] gorgeous eyes will melt your heart and every time you want to talk to her it will melt your heart."
@urmomsahoebro shares four possible alternatives for their name (Johanna), which between them attribute the qualities of being "faithful", "beautiful", "sexually attractive" and "amazing in every sense of the word".
Even more flattering is the site's definition of David's name, which reads, "David is the greatest man you will ever have the privilege of knowing." He is the epitome of a gentleman and he is the most charismatic person you will ever meet. "
If you started thinking maybe every definition on Urban Dictionary is favorable (in an unusually positive twist for the internet) it might be worth browsing through some of the alternate results for these names. The nicer submissions tend to be displayed near the top, but you rarely have to scroll too far down to find a more obnoxious version.
For example, the name "Harrison" apparently correlates with "the ugliest boy you'll ever meet", which inexplicably has a diarrheal effect on those nearby. Similarly, Karen's definition is not particularly positive.
On a related note, not everyone agrees with the trend, with a number of social media users claiming he just feels juvenile and boring.
How to find the name of your urban dictionary
Finding a definition for your name is incredibly simple.
All you have to do is visit the Urban Dictionary website, then type your name into the search bar at the top of the screen.
Then choose the correct option from the drop-down list and you will be redirected to the appropriate page.
Unless you have a very rare name, there will be hundreds of submissions to browse here, so if you don't like the first one you see, you can just keep looking until you find some. a better.