Why the Dictionary Keeps Expanding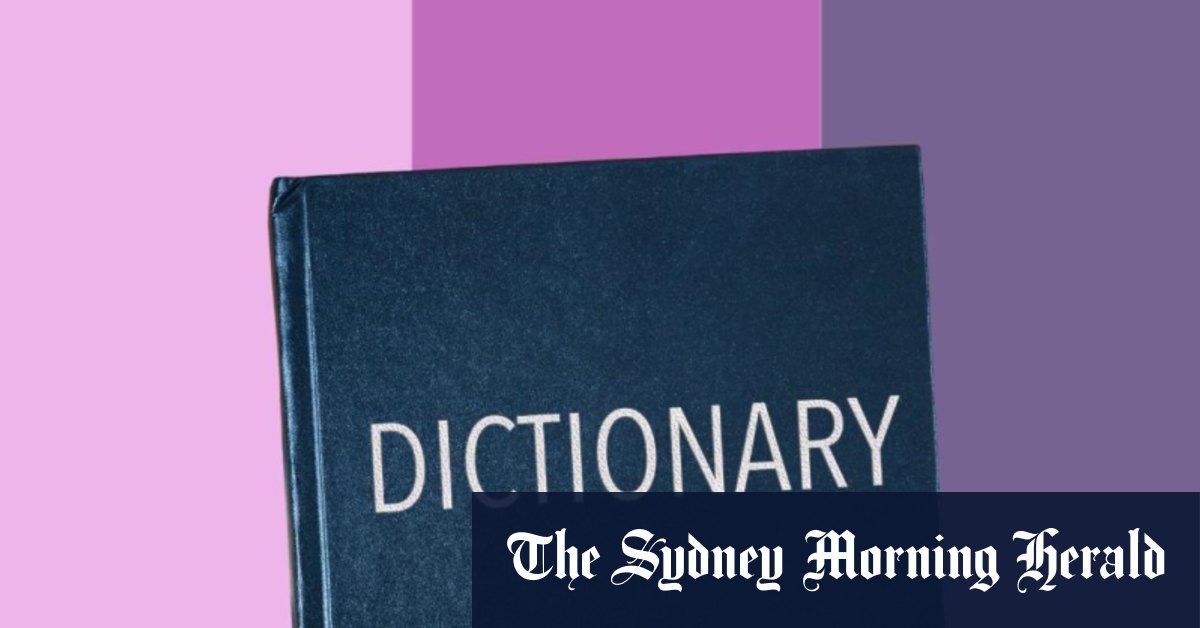 Anthony Burgess, author of A clockwork orange, spoke several languages, from Spanish to Malay, Italian to Maltese, with puns in Urdu and a Hindi idiom also dotting his books. Even Nadsat, the language he invented for his citric classic, was a hybrid of Russian, Arabic and Cockney slang.
Yet English was her beloved monster, her supple cradle language in 33 novels, ten works of non-fiction, and countless articles. I remember reading Earth Powers (Hutchison, 1980), all 678 pages when Eurailing, reeling from the surplus of extraterrestrial words – from odalisque to canopy. Anthony Burgess spoke English like Beethoven played the piano.
That's why Robert Burchfield, editor of the Oxford Dictionary in the 1970s, was sweating bullets. An expatriate Kiwi, Burchfield had spent 15 years updating the original Oxford, publishing some 3,000 pages through four additional volumes, from 1972 to 1986, worrying about how Burgess – the cherished linguist of the time – would respond by as a critic.
He didn't need to worry. Burgess gushed in his review, applauding the Oxford gnomes for harnessing the zeitgeist. New words swarmed the glossary, across electronics (barcode, dot matrix) and society (herstory, yuppie), food (chocoholic, vegeburger) and politics (mission statement, charm offensive). Burchfield was so relieved that he wrote to Burgess in 1986:
"You are acutely aware of the incessant hatching, stretching into darkness, of our language at the limit of what we manage to fit into our largest dictionaries."
Endless Raggedness – how I love this phrase. This is why I cherish English and all its nuances, its gaps and its vagueness, its troubled ancestry and its restless spirit, the exoticism and the esotericism. How can something so alluvial be so robust? I love how alchemists like Burgess can turn his ore into awe, while listeners like Burchfield have the right bravado to measure his infinity.
Loading
Transputor, lookism, slumpflation – not all supplement entries qualify for the future. But most did. In his own book, Unlock English language (Faber, 1989), Burchfield shares dilemmas (Pythonesque – yes, but Ibsenity – no), suffix overload (essay, poolathon), grammatical pickles, and trademark debates.
Correspondences too, from thanking Burgess to helping the producers of the Agatha Christie play, The Mouse Trap. Where was it The Mouse Trap? Or The Mouse Trap? ("Dear Sir, please advise.") One word, without a hyphen, the editor decreed, inserting his response into the message: another day of cleaning up the endless rags.