Author Taylor Jenkins Reid to speak October 27 for the Darien Library Novel Tea fundraiser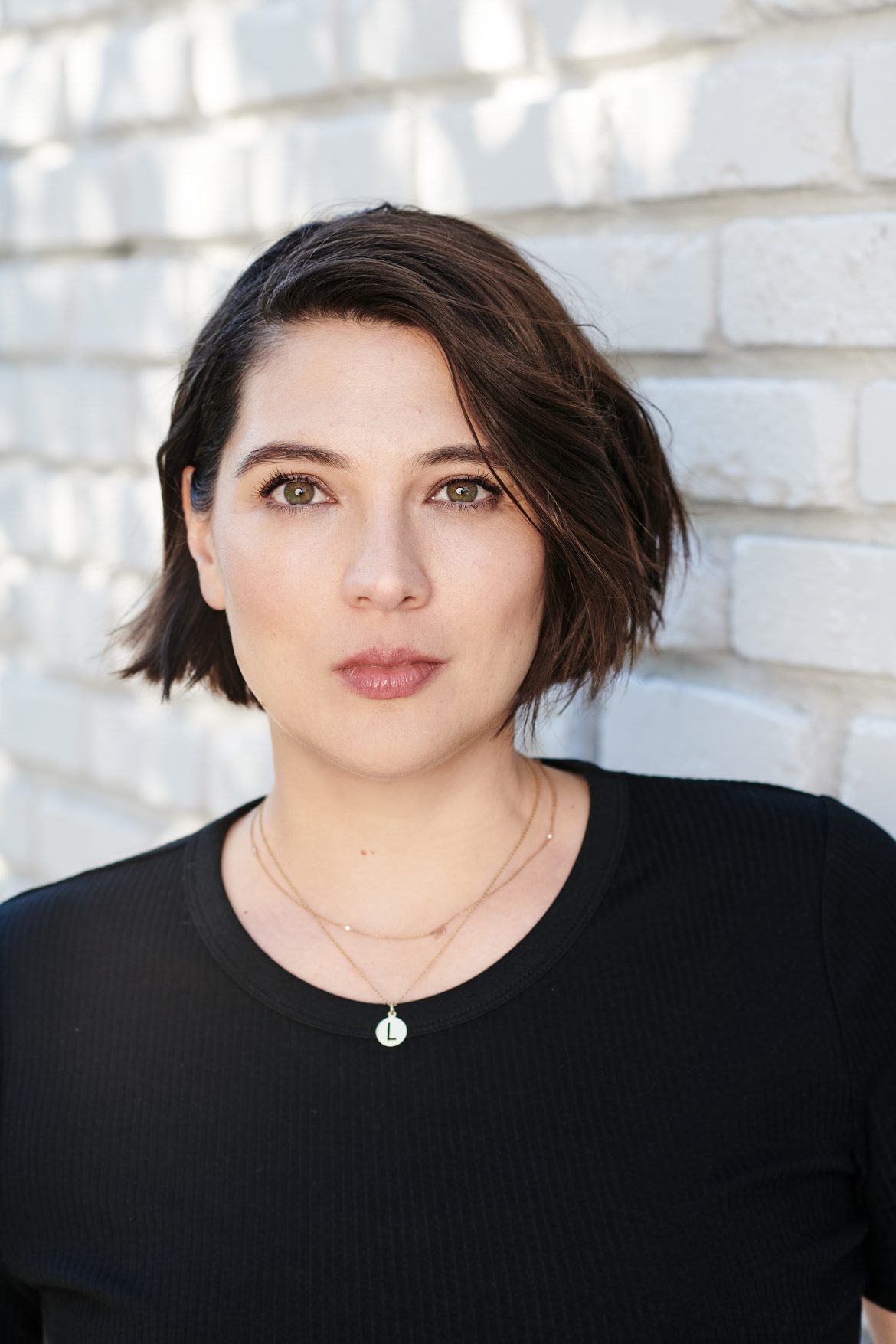 New York Times bestselling author Taylor Jenkins Reid will speak in October at the Darien Library's seventh annual Novel Tea fundraiser at the Wee Burn Country Club.
— an announcement from the Darien Library
Reid is the author of Daisy Jones and the Six, and The seven husbands of Evelyne Hugo. His next book, Carrie Soto is back, arrives this month. Copies of this book will be available for purchase courtesy of Barrett Bookstore.
The event will also include a silent auction with "exclusive items".
All funds raised through Novel Tea will be dedicated to resources such as new technologies, new books and materials, and to support our programs at the Darien Library.
About the event
Lunch will be at the Wee Burn Country Club on Wednesday, October 26 from 11 a.m. to 2 p.m. The discussion will be moderated by Page Berger, Director of Marketing and Events at Barrett Bookstore.
All funds raised through Novel Tea will go towards library resources, including new technology, the purchase of new books and materials, and support for all programs and guest speakers.
Sponsorship opportunities are currently available for purchase (see below) and single tickets will go on sale in September.
About Taylor Jenkins Reid
Taylor Jenkins Reid is the New York Times bestselling author and screenwriter of eight novels that explore love in all its complexity. She writes and speaks candidly about women's issues, relationships, marriage, and the writing process.
Her next novel, Carrie Soto is backis a poignant story about the cost of greatness in which a legendary professional tennis player attempts a comeback as the world considers her past her prime.
Reid's most recent novel, Rise of Malibuis a New York Times bestseller and book club pick #ReadWithJenna set to be adapted into a Hulu TV series.
Sponsorship Opportunities
All sponsors are invited to a private reception with Taylor Jenkins Reid and will also receive a signed copy of Carrie Soto is back.
For additional sponsorship opportunities, tickets, and more information, please visit this page on the Darien Library website or contact the Darien Library Administration Office at 203-669-5220.
Sponsors already committed to The Novel Tea include The Wyper Family Author Fund; JP Morgan Private Bank; New Canaan, Darien and Rowayton Magazine; Bank DR; Jewelers David Harvey; Distinctive Deane design and cabinetry; Lynne Somerville-Compass and Sheree Frank – Houlihan Insurance.