ComForCare Recognized in Franchise Dictionary Magazine's Top 100 Game Changers for 2021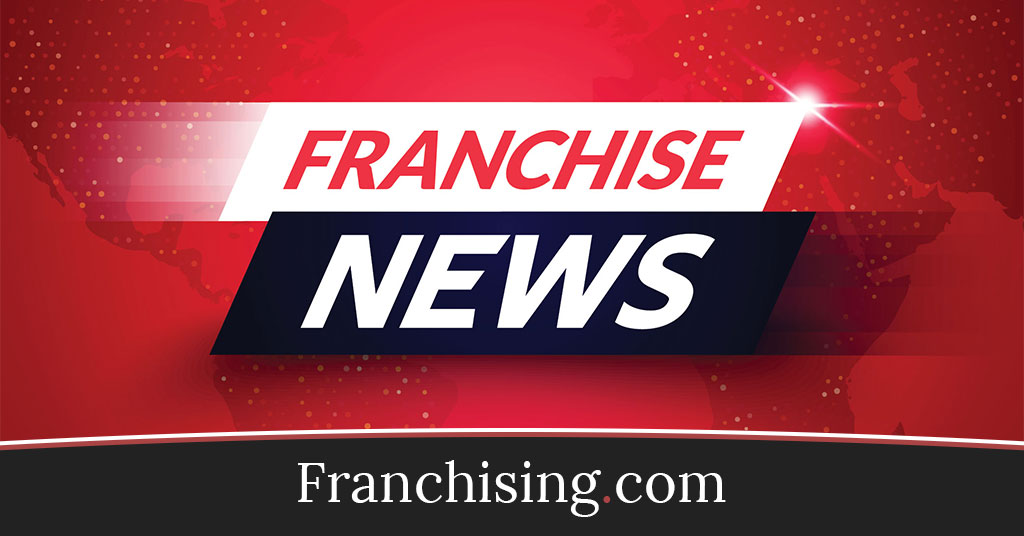 Through: ComForCare home care | 0 Actions 169 readings
December 14, 2021 // Franchising.com // BLOOMFIELD HILLS, MI – Franchise Dictionary Magazine recognizes ComForCare, a franchised home care service provider, as one of the Top 100 Game Changers of 2021. This recognition highlights franchises that fill a niche, help the communities they are a part of, and provide opportunities for aspiring business owners.
"It's an honor to be included in the 2021 Top 100 Game Changers list," said JJ Sorrenti, CEO of Best Life Brands, parent company of ComForCare / At Your Side. "Our entire franchise network has worked hard to provide home care to communities across North America. This ranking underscores our strong franchise business model and our critical business role that we need at all times. We look forward to reaching even more growth milestones in 2022. "
ComForCare has been providing quality services to the aging population for over 20 years. Driven by compassion and a desire to bring peace of mind to seniors and their families, ComForCare places caregivers in the homes of seniors who wish to be independent, or provides respite care to family caregivers. The recession-proof home care business is ideal for people who want to provide senior care in their community.
"2021 has been a tough year for the world," said Alesia Visconti, CEO / Editor of Franchise Dictionary Magazine, "A brand that achieves the Top 100 Game Changers designation raises the bar and clearly stands out! We're excited to recognize and feature these over 100 fantastic brands that have gone above and beyond. Congratulations to this year's Game Changers! "
The full list of the Top 100 "Game Changers" can be found in the December issue of Franchise Dictionary Magazine.
SOURCE ComForCare Home care
###
Comments: