Made in St. Louis: love of art, words combine in "dictionary poems" | Lifestyles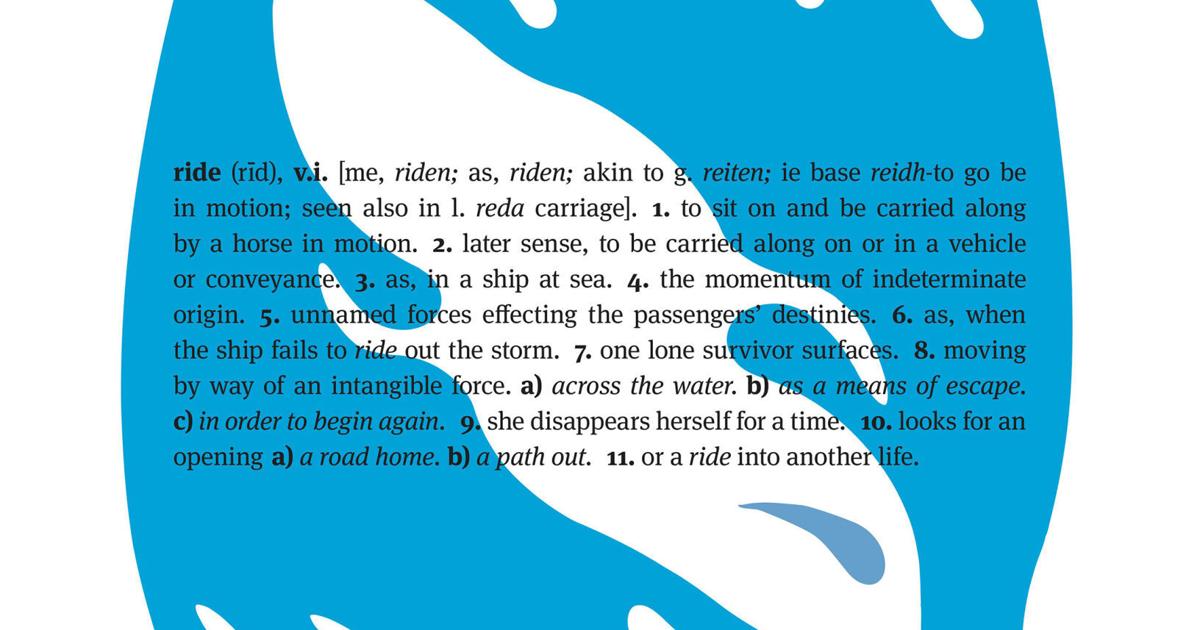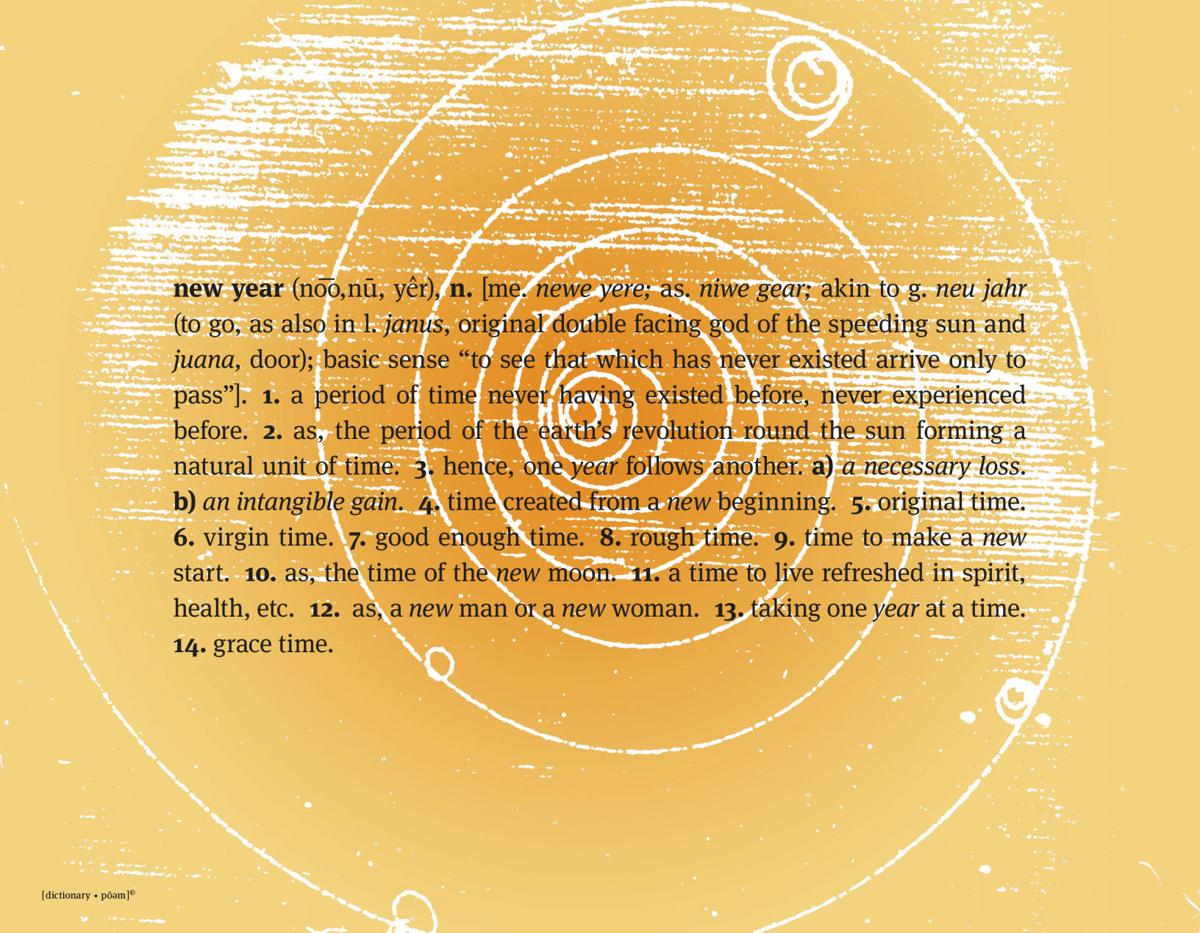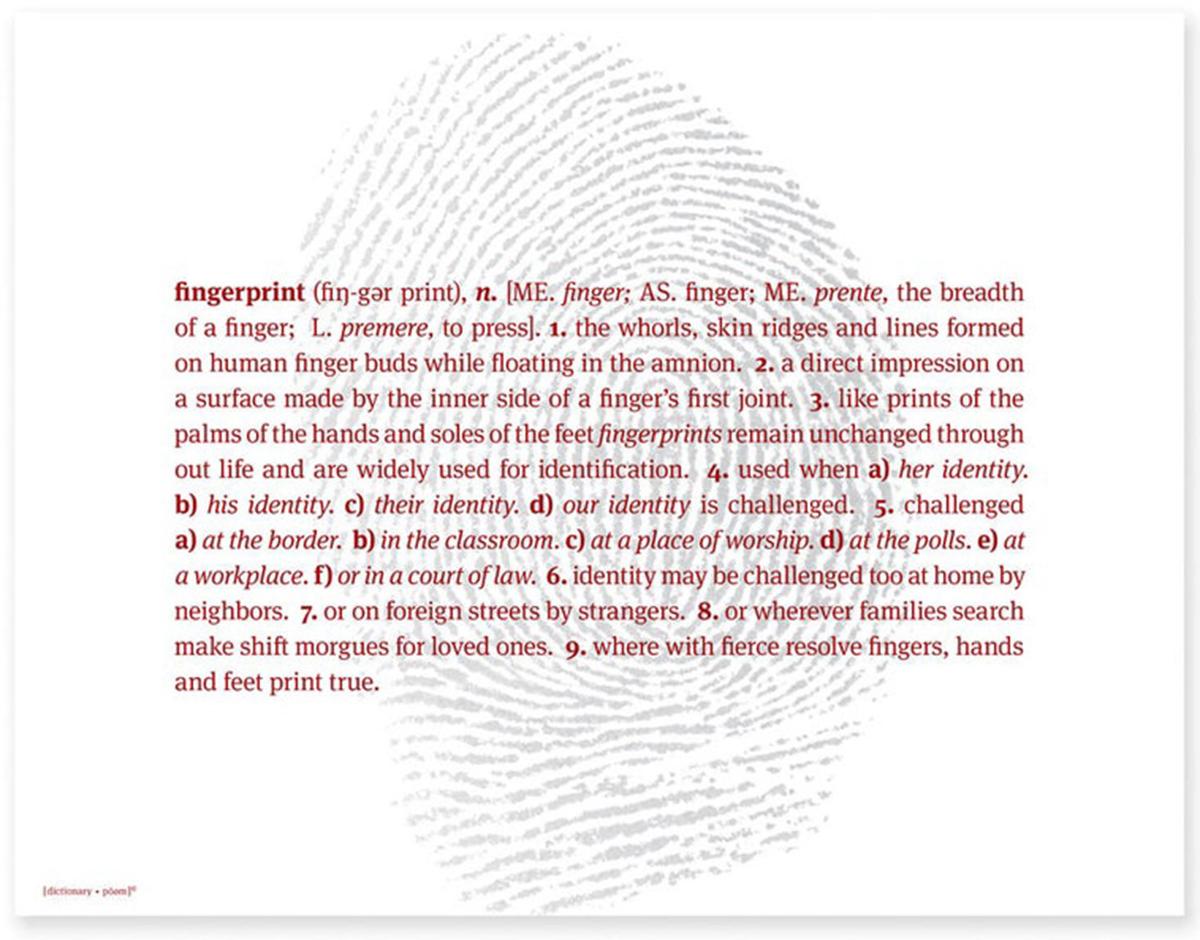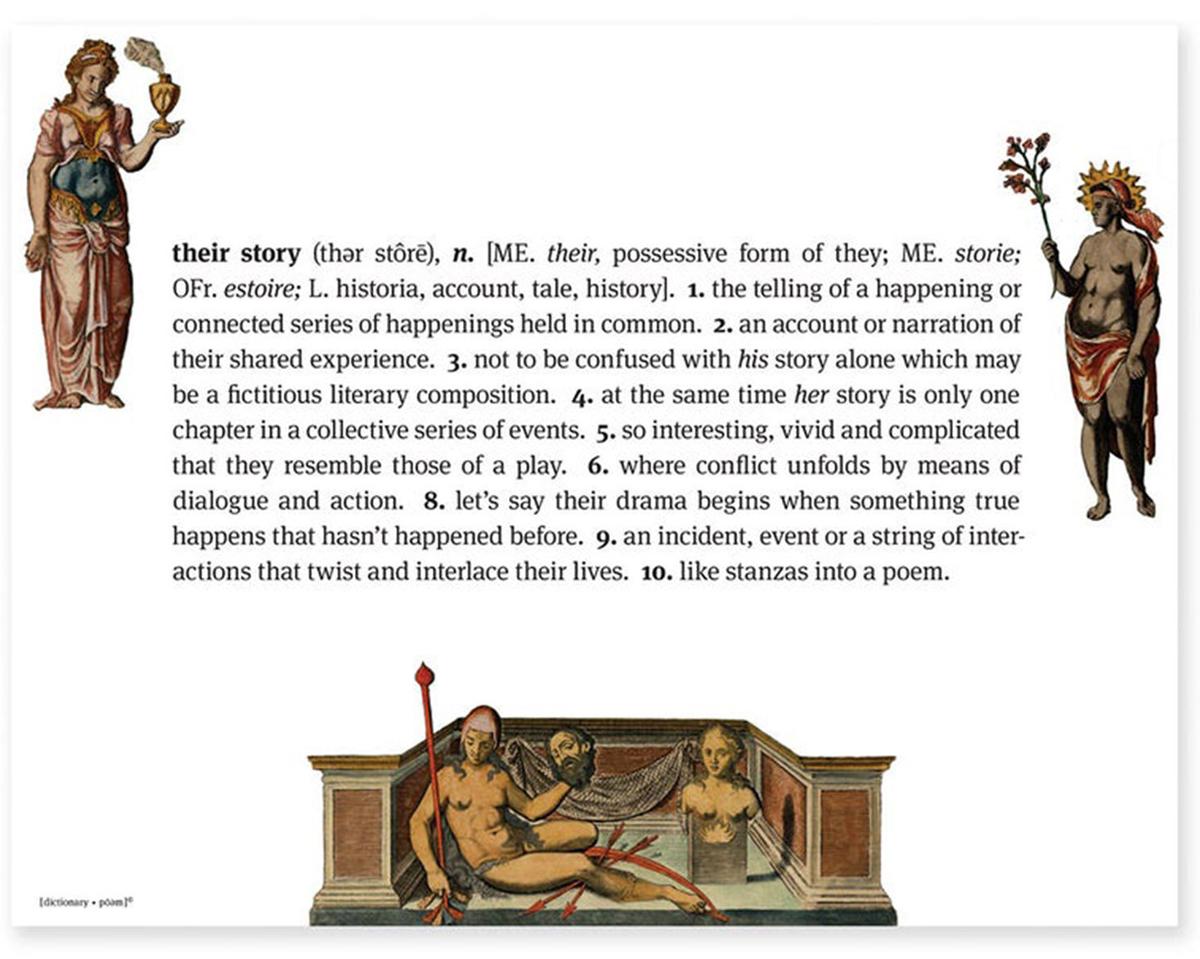 By Pat Eby Special at Post-Dispatch

Artist and poet Jane Birdsall-Lander has always loved words, writing and art.
"I was that kid who read the dictionary. I know. It's weird; and I read encyclopedias. So, when a word seems important to me, or there is a word that piques my curiosity, I look for it in different dictionaries. I like to see the origin first, start from the beginning with a word, "says Birdsall-Lander.
Words weren't the only thing she was passionate about. "I've always done art since I was a kid," she says. It seemed perfectly logical that she was majoring in English and minor in Art at the University of Michigan.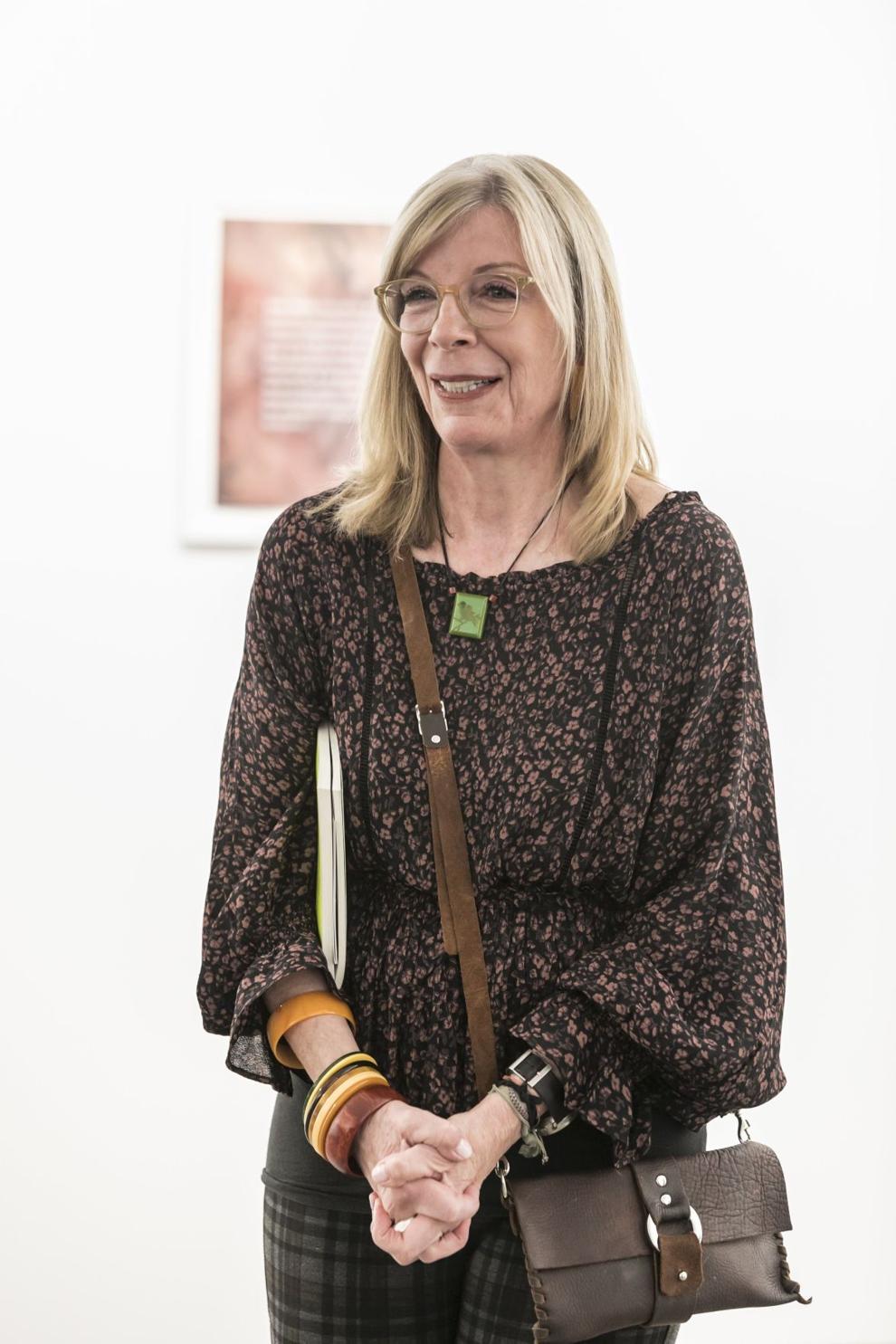 Birdsall-Lander united her two loves in sculptures she has exhibited in local galleries and exhibitions. "My sculptures and my three-dimensional work always involved language," she says. "I'm grateful to have been represented first by Elliot Smith and then by Duane Reed with these sculptures," she says.
author's block • Artists are often asked to donate works to fundraisers and charity auctions and Birdsall-Lander is no exception. "I was just finishing doing an article called 'Writer's Block' for a fundraiser for the literary magazine River Styx.
"I thought, I wish I had something easily replicable that I could share with people that took less time. Then I took a dictionary and searched for "writer" and "block". And that's how the dictionary poems started, and the project started from there, "she says.