The Bookseller – Rights – Granta signs Homes' first novel in a decade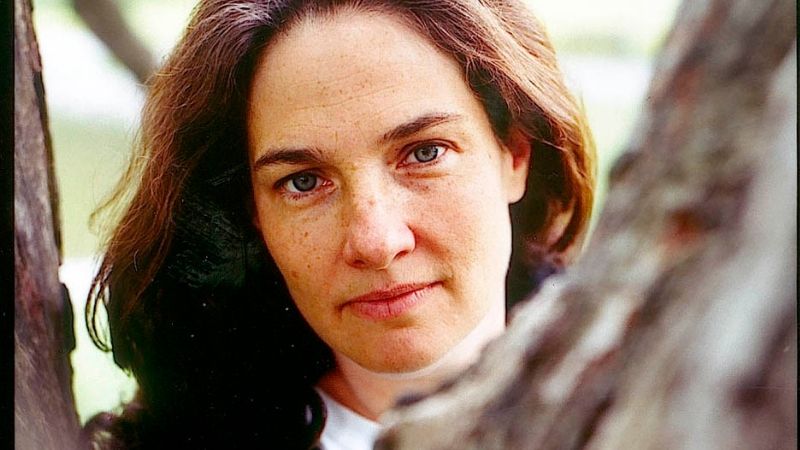 Granta has landed The coursea "dark, funny and prescient" novel by AM Homes, his first in 10 years.
The publisher acquired the UK and Commonwealth rights, excluding Canada and including the audio rights. Described as a "satirical novel about the state of the nation", the book will be released as Granta's superleader for the fall, backed by a high-profile campaign. Released on Thursday September 15, Homes will be in the UK promoting the book during the week of publication.
"The Big Guy loves his family, money, and democracy," the synopsis reads. "Undone by the results of the 2008 presidential election, he enlists a group of like-minded men to reclaim their version of America. As they construct a plan to disturb and disrupt, the Big Guy also faces turmoil closer to home and must take responsibility for his past actions.
"Tightly-kept family secrets begin to surface when his wife Charlotte stops self-medicating to numb her emotions. And when 18-year-old Megan votes for the first time, she realizes the dissonance between the expectations of his father and his own dreams for the future.
"Dark, funny and prescient, The course explores the implosion of the dream and how we arrived in today's divided world."
Homes is the author of the novels may we be forgivenwho won the Prix de la Femme in 2013, This book will save your lifea Richard & Judy Book Club pick in 2007, Music for Torching, The End of Alice, In a Country of Mothers and Jack (all Granta) and three collections of short stories. She is editor-in-chief of vanity loungewrites frequently on arts and culture for numerous magazines and newspapers, and teaches creative writing at Princeton.
"AM Homes is one of the great contemporary American novelists," said publishing director Bella Lacey.
She added: "This book will save your life, The course is a bold and entertaining exploration of the workings of American cultural life. Through the political awakenings of a rich cast of distinct characters in the months of transformation between the presidential election and the inauguration – through Thanksgiving and Christmas – she tenderly examines the fractures of public and domestic life. It's an extraordinary novel about the state of the nation, and its scope and ambition are perfectly captured by Jamie Keenan's beautifully vibrant cover design."