Toshihiko Tsukiji's Isekai Reincarnation Spin-Off Novel Set in the World of Gundam Now Available in Two Volumes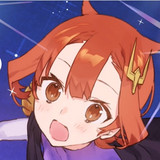 KADOKAWA's light novel Dragon Novels is out Toshihiko Tsukijiit's (maburaho, Kampfer) isekai reincarnation spin-off novel set in the Universal Century world of Mobile Suit Gundam, titled Kidou Senshi Gundam Isekai Uchuseiki 24-sai Shokugyo OL, Tensei-saki by Kycilia Yattemasu (Mobile Suit Gundam Isekai Universal Century: 24-year-old office worker, I play Kycilia in a reincarnated world) in two volumes on March 3, 2022.
The novel illustrated by NO CO (Atelier Sophie: The Alchemist of the Mysterious Book character creator) was originally serialized in the publisher's Gundam Ace magazine from November 2020 to October 2021.
Her story centers on an ordinary office worker who reincarnated as Kycilia Zabi in the world of Gundam. As a Gundam otaku, Universal Century is heaven for her, but she notices that the setting is slightly different. Someone is trying to rearrange history!? Reincarnated as Kycilia, the office worker attempts to defend to the death the original setting and development of the One Year War in the TV version of Mobile Suit Gundam with a strange sense of justice and wit. otaku, but she's not the only one who came into this world–!?
PV of the 1st volume:
Illustration of the cover of the 1st volume: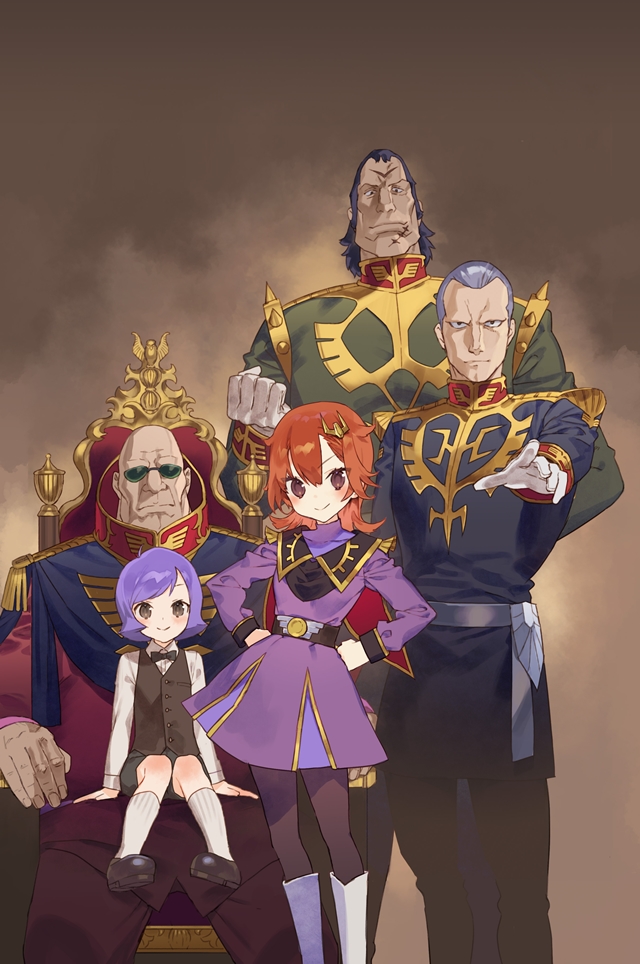 PV of the 2nd volume:
volume 2 cover: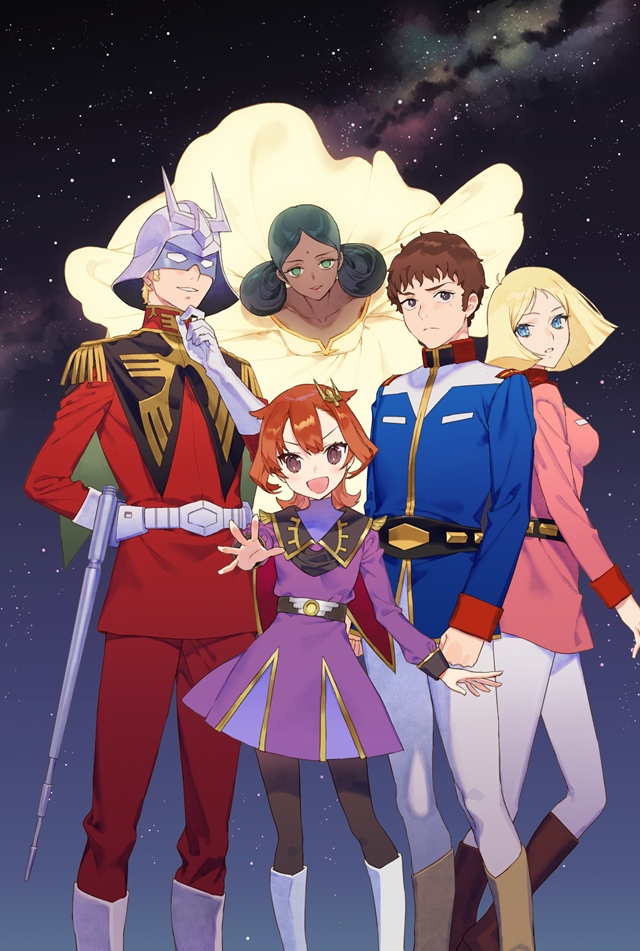 ---
Source: KADOKAWA press release
(C) SOTSU, SUNRISE